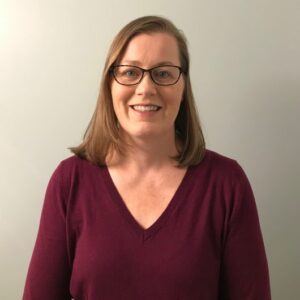 Jennifer St.Onge
Secretary
Jennifer is a mother, wife, teacher, volunteer and advocate. Jennifer lives near Barrie, Ontario with her husband and two very active girls, aged 15 and 13. Her youngest daughter has brought the blessing of an extra chromosome which has connected the family with the local Down syndrome community.
Jennifer is passionate about raising awareness of Down syndrome and advocating for individuals with special needs. She volunteers her time with the Down Syndrome Association of Simcoe County, helping organize social and fundraising events, as well as being elected to the executive board for the last 9 years where she fulfills the position of secretary.
Jennifer is the Simcoe county representative for the Down Syndrome Association of Ontario. In her spare time, Jennifer is an elementary teacher, working in the area of special education.