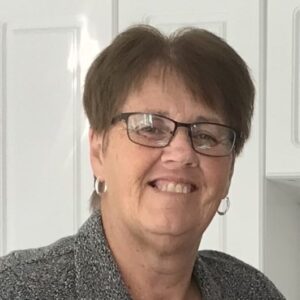 Deb Reid
Treasurer
Deb is the former Executive Director of the Down Syndrome Association of Peterborough recently retiring after 17 years with this grassroots organization. Under her tenure, she created twenty new programs, operated a respite facility and raised over $3M dollars.
Deb has held all positions on the Board of the provincial organization while promoting awareness around the world through her connections.
She has two grown children and three little grandchildren who share a great deal of her time during her retirement.
She continues to stay involved due to her strong belief that people with Down syndrome enhance lives and communities to meet their fullest potential!